-: Facebook Research Program :-
What is Facebook Research program ?
Different peoples has different concepts about FB research App. In short Facebook Research is an Android app that claims to give $5 per month for installing and keep their app on users phone, and $10 if anyone refer a person. You don't need to do anything just keep running the app in background.
Is the App really from Facebook?
Facebook never says the app is their but using some evidence we only doubt the app is operated by Facebook indirectly. The app is promoted and managed by APPLAUSE and The payment given from Utest Inc.
Is The App Safe?

there is no doubt the app really give Payment but I am 100% sure the app is collect users personal data and they can also sell your data too. The app take all permission from you when you install this and running on background. So if you want to use this app install it on your own risk.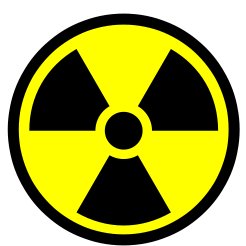 Important things you want to know if you want to use this App.
1. Never Install this App on your personal Phone.
2. Don't need to run this App 24 hours
3. Disable your all important apps before installing it.
4. If you use Xiaomi Device turn off data and wifi access of your important apps before run it.
5. Never install from from third party websites, only install from valid invitation link with unique activation code.
6. Never share this app with anyone.
7. Don't keep any banking app on same phone.
8. Never install on any company, office or Organisation's official phone.
9. Use it if you are 16+ aged.
10. One PayPal Ac can be linked max 5 time don't use more than 5 time.
**Must Watch 2 Video on Creative Bijoy before doing anything...
Fill The Form Below with valid Information and you will get a Invitation Mail to join this program within 24 hours.(one user should fill only one time)